T&W Air Conditioning, Inc offers residential and light commercial heating and cooling replacement and service on all brands of air conditioners, heat pumps, furnaces, fan coils, and thermostats to residents and businesses in the Tampa, Saint Petersburg, Brandon, Lutz, and surrounding areas.
We are your heating and air conditioning experts offering excellent quality of service and affordable rates. Whether you need maintenance, repair or replacement we want to be your heating and cooling service provider.
We are constantly evaluating the indoor comfort problems present in homes. Our research shows that regardless of equipment brand, most problems with heating and air conditioning systems can be prevented by proper equipment application, installation and disciplined maintenance methods. As a result T&W Air Conditioning, Inc has developed a regimented system of installation, maintenance, and service techniques for your air-conditioning and heating systems. Our expressed purpose is to enhance your indoor air comfort while conserving energy and maximizing equipment performance. Our technicians provide the highest quality service on light commercial and residential systems. They pride themselves in their knowledge, professionalism, and courtesy. If you have a service problem or simply would like to optimize your system for the upcoming hot or cold season, please do not hesitate to contact us.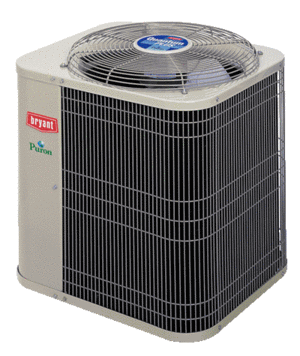 Residential AC and Heating
T&W for all your air conditioning and heating repair, replacement or service.
Commercial AC and Heating
T&W works with small, medium and large businesses and will service and install any size equipment for any size job.
Rigorous Training
Our team of technicians is rigorously trained and re-trained to diagnose and repair most common types of air conditioning and heating units.
24 Hour Emergency Service
Our emergency A/C repair technicians are available 24 hours a day, 365 days a year to repair your air conditioning unit.